The Carry On Shop offers thrifty shoppers an ever-changing inventory of "gently used" merchandise. Choose from antiques, estate items, furniture, home accessories, kitchen items (dishes, glassware), electronics, and books. You'll also find jewelry, handbags, and clothing for the whole family. We are located on The Johns Hopkins Hospital east Baltimore campus (see hours below) also at the Upscale Resale Shop at The Shops at Kenilworth.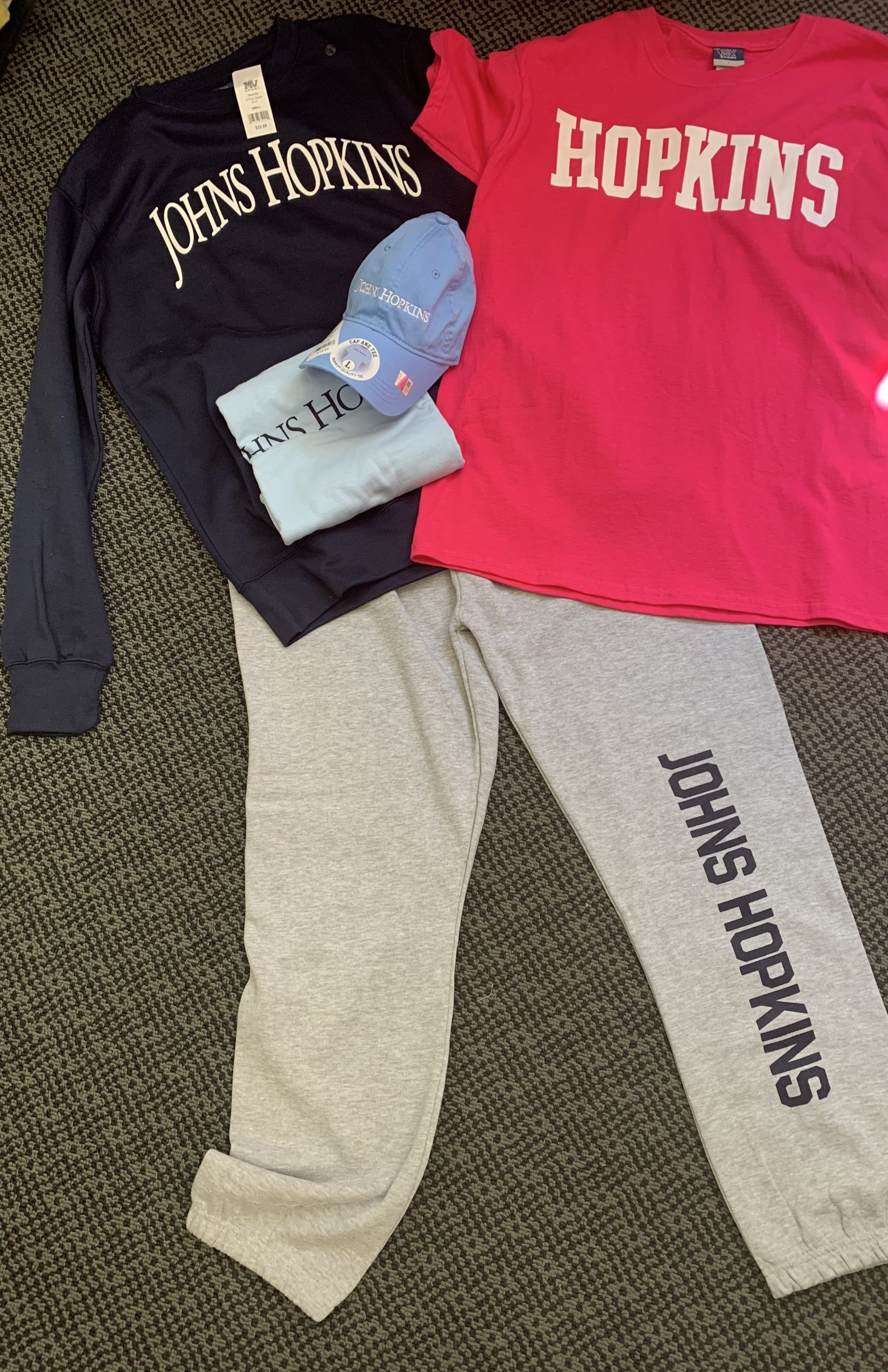 East Baltimore Campus
Wednesday, Thursday and Friday, 9:30 a.m. – 3:30 p.m.
1830 East Monument Street
Baltimore, MD 21287
410-955-8719
LOGO WEAR AVAILABLE HERE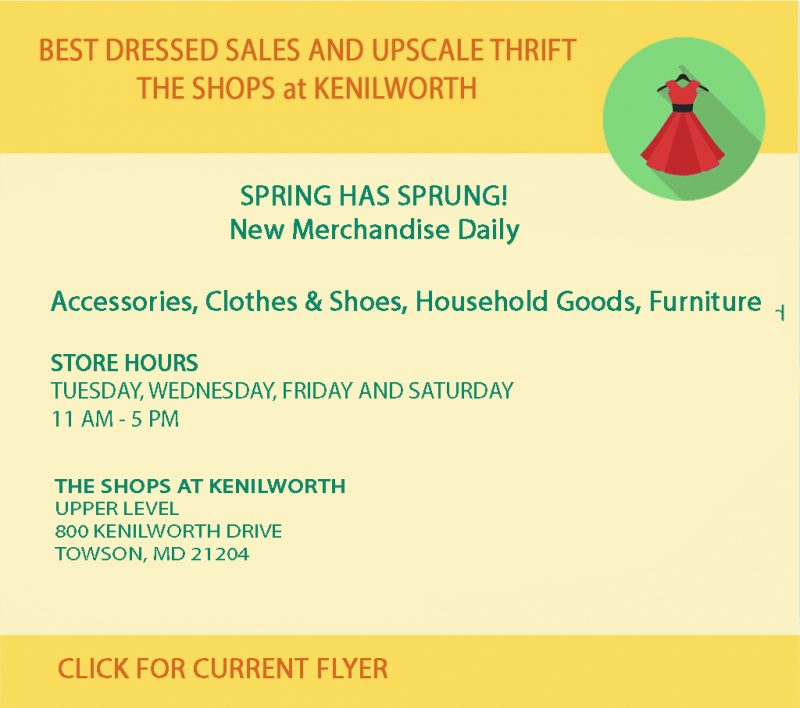 Click for map to all Women's Board businesses.
The Carry On Shop is also a distributor for: