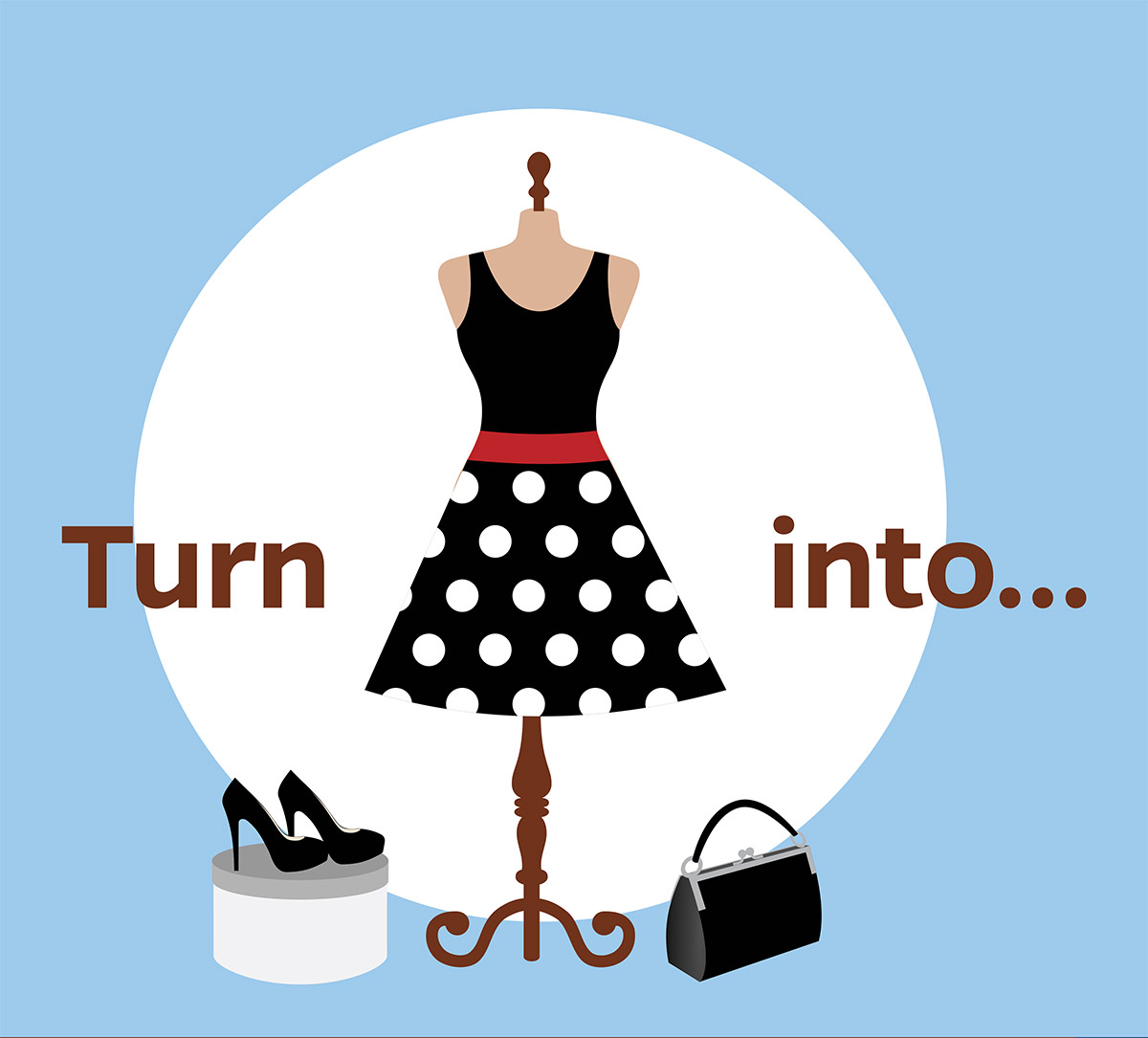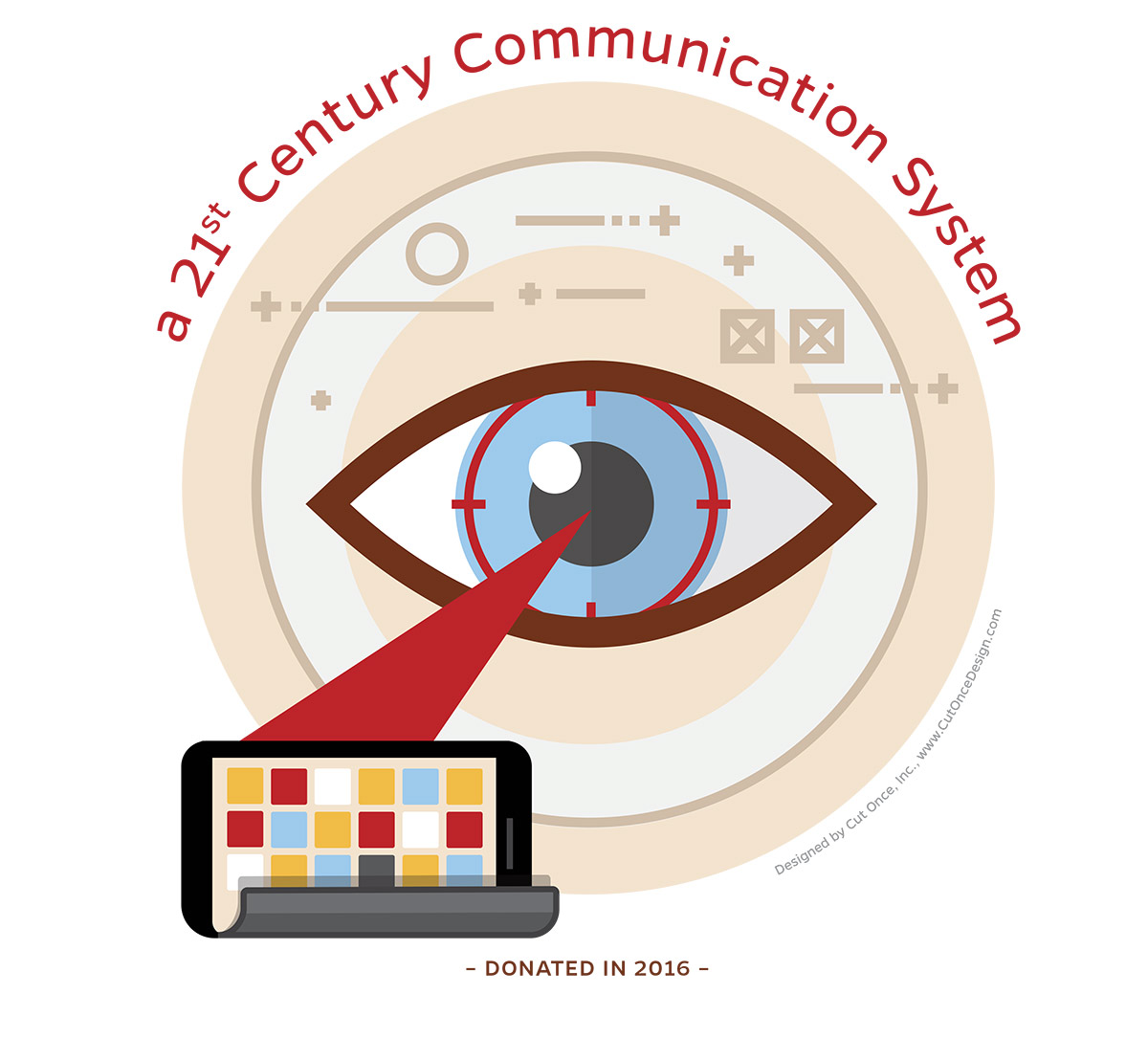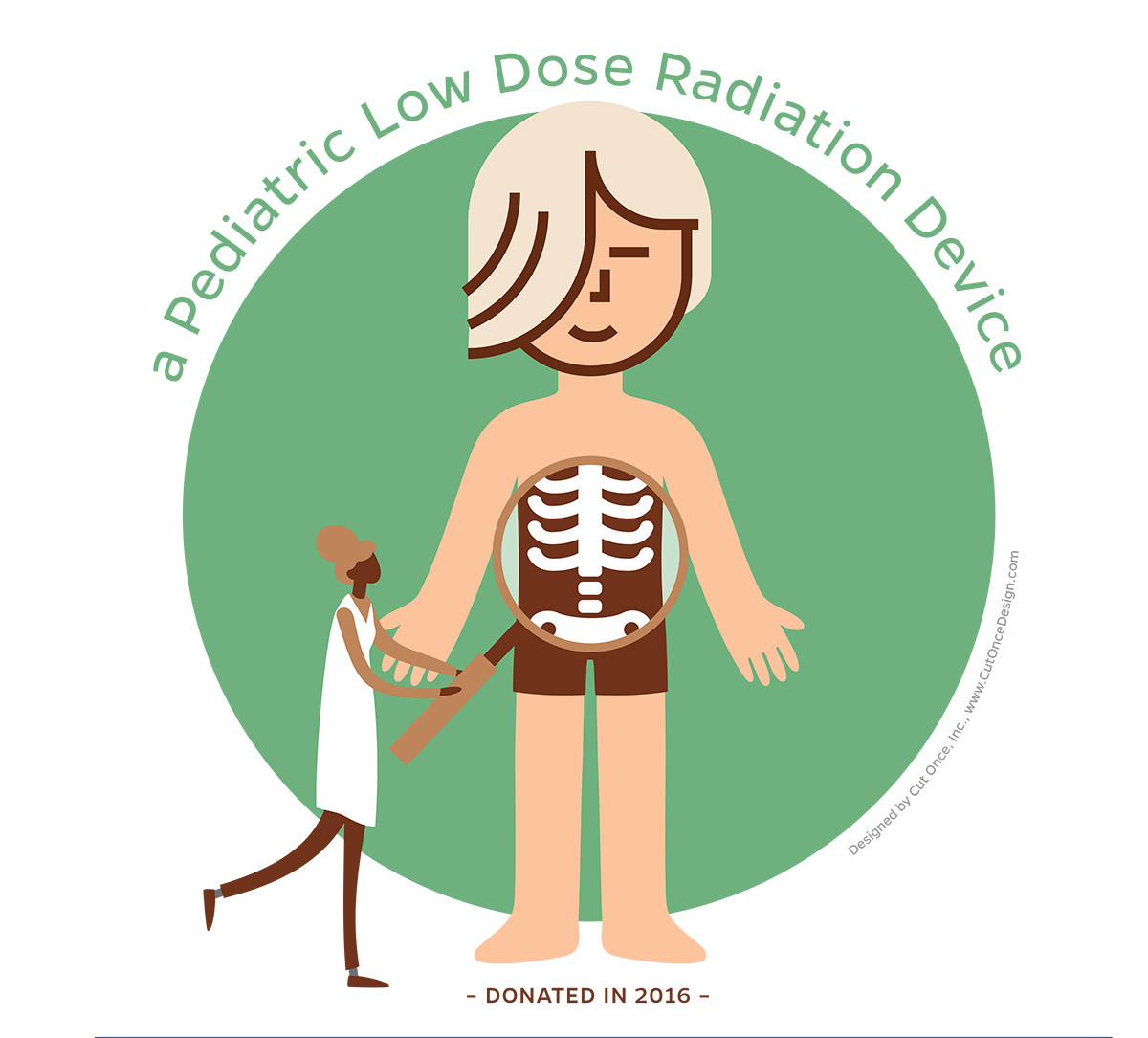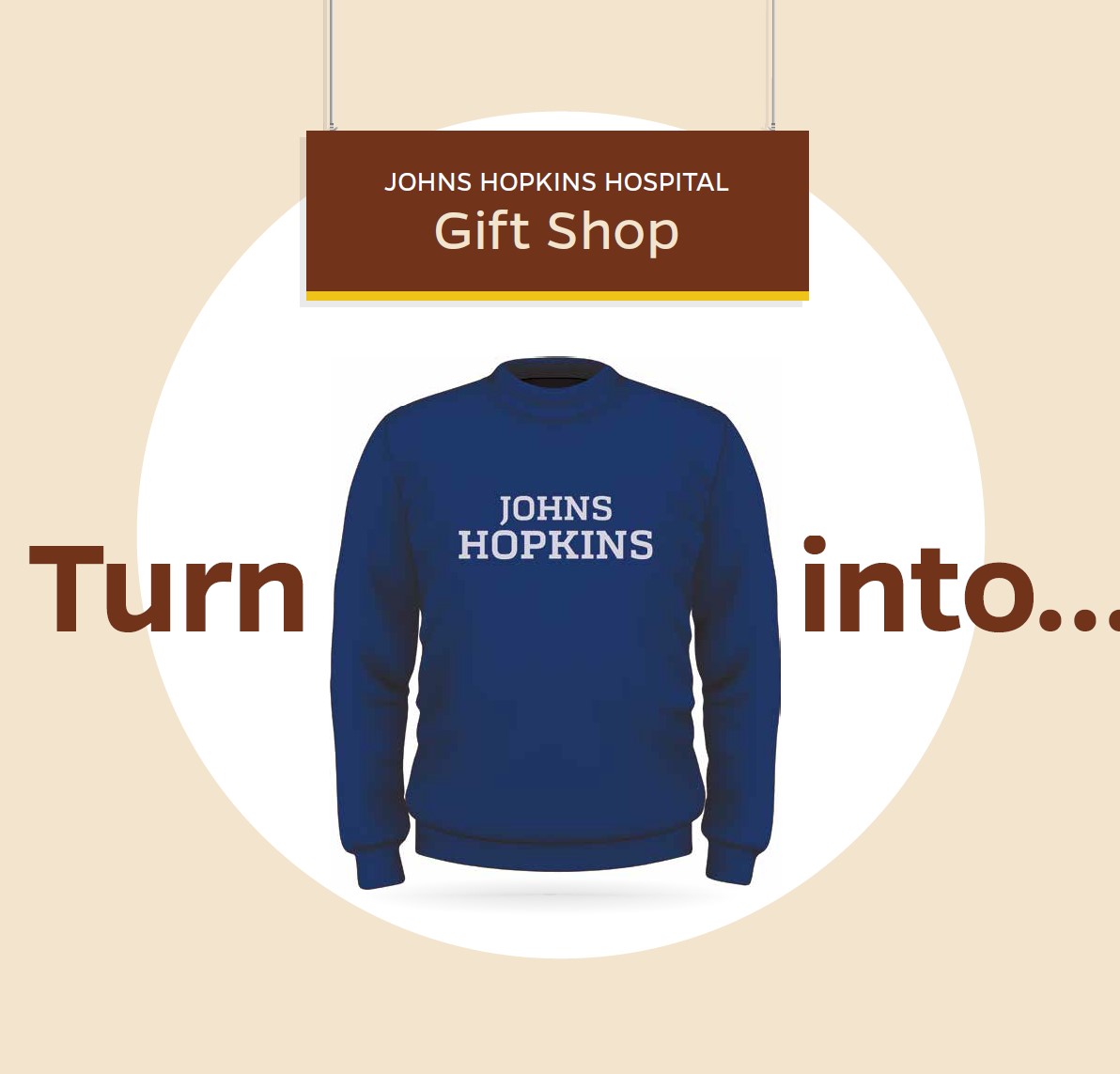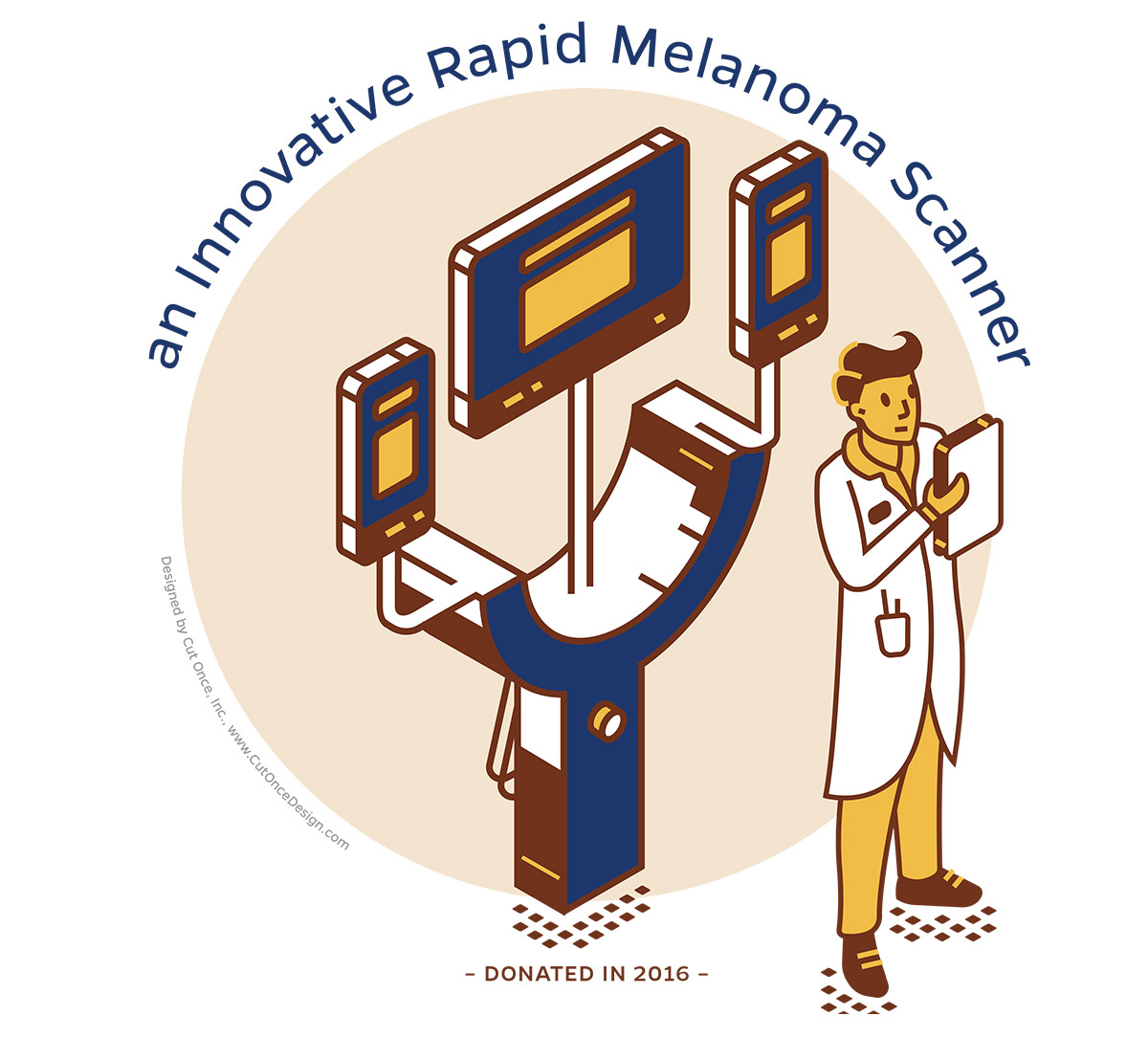 Funding Advances in Patient Care since 1927
The Women's Board of the Johns Hopkins Hospital transforms money raised through donations, events, and coffee and gift shop sales into much needed equipment, scholarships, and family-focused amenities for JHH. And this, in turn, transforms patient care and family experiences throughout the hospital. Become a part of the revolution.
Funding Advances in Patient Care since 1927
The Women's Board of The Johns Hopkins Hospital has raised millions of dollars through hands-on work in presenting special events, managing hospital gift, thrift and coffee shops, and soliciting contributions from generous members of the community. Our volunteer board is committed to advancing medical care and creating a positive impact on patients, caregivers, and the future of Johns Hopkins.
Funds raised by the Women's Board provide grants to Johns Hopkins to improve patient care and contribute to medical and nursing scholarships. Our grants support leading edge technology and medical equipment, ranging from highly complex instruments for brain surgery to recliner chairs so family members can spend the night.
Since 1927, our success has been dependent on thousands of dedicated volunteers, generous supporters, and the commitment to excellence of Johns Hopkins.