RENEWAL Upscale Resale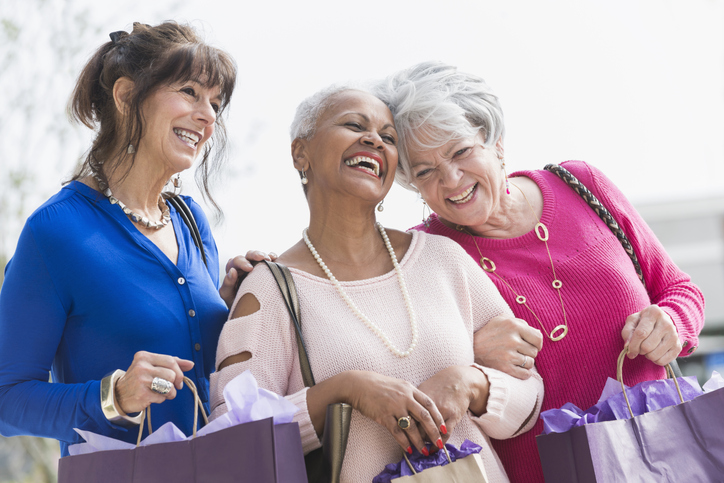 Renewal Upscale Resale, located in the Hunt Valley Towne Centre, offers shoppers, who value affordability and sustainability, a highly curated selection of donated new and gently used high quality and designer women's and men's fashions, shoes, vintage, wedding apparel, jewelry, handbags, and giftware. The brick-and-mortar store grew out of the Best Dressed Sale, a long celebrated biannual fund raiser of the Women's Board.
Renewal Upscale Resale reflects the principles of a circular economy and conscientious consumerism, extending the life span of products and reducing waste and resource consumption. For donors, the shop offers the opportunity to support Johns Hopkins while reducing the environmental impact associated with landfills and incineration. Renewal contributes to the growing "Shop Local" movement. For shoppers, the store also offers the opportunity for good buys!
Proceeds of Renewal Upscale Resale fund advances in patient care at The Johns Hopkins Hospital and provide scholarships to the Schools of Medicine and Nursing.
Monday – Saturday, 11 am – 6 pm
Amazing Fashions ∙ Jewelry ∙ Handbags ∙ Items for the Home Vintage ∙ Shoes ∙ Wedding Gowns ∙ Men's Wear
Phone – 443-281-8315 renewal@jh.edu